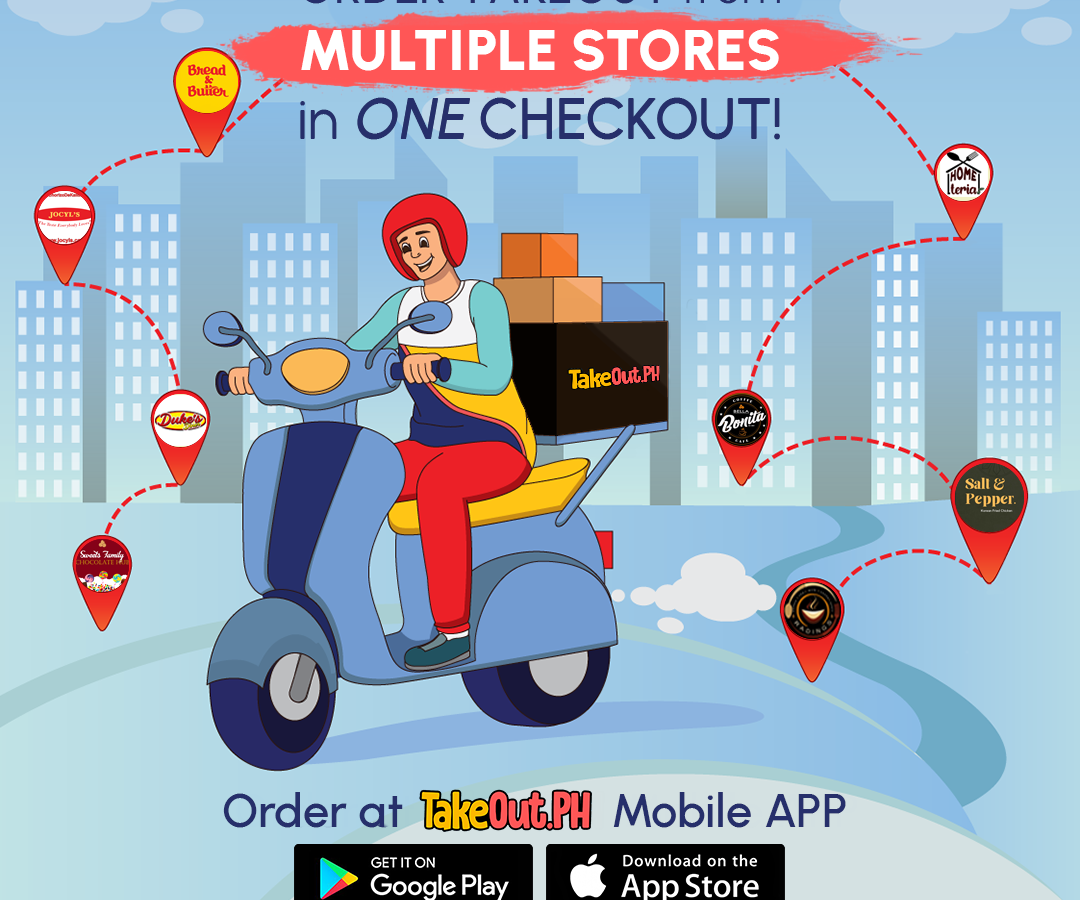 Antique Food Delivery
Introduction: Antique, a province in the Western Visayas region of the Philippines, is known for its rich history and cultural heritage. From its well-preserved ancestral homes to its ancient rice terraces, Antique is a treasure trove of historical and natural wonders. But did you know that Antique is also a food lover's paradise? With its diverse culinary traditions and unique local ingredients, Antique's cuisine is a testament to the province's rich cultural heritage. In this blog post, we'll explore the world of Antique cuisine and discover how you can taste its delicious flavors with TakeOut.PH Antique Food Delivery.
The Flavors of Antique Cuisine
Antique cuisine is a melting pot of various culinary traditions, including indigenous, Spanish, and Chinese influences. Some of the most popular dishes in Antique include KBL (kadyos, baboy, at langka), a hearty stew made with pork, beans, and jackfruit; binakol, a chicken soup cooked with coconut meat and turmeric; and sinigang na isda, a sour soup made with local fish and tamarind. Other must-try dishes in Antique include inubaran, a mashed taro dish; and piaya, a sweet flatbread filled with muscovado sugar.
TakeOut.PH Antique Food Delivery: Bringing Antique Cuisine to Your Doorstep
Thanks to TakeOut.PH, you can now savor the flavors of Antique cuisine from the comfort of your own home. TakeOut.PH is a food delivery service that specializes in delivering authentic and delicious local dishes from different parts of the Philippines. With TakeOut.PH, you can browse through a wide selection of Antique dishes and order your favorites with just a few clicks.
How to Order from TakeOut.PH Antique Food Delivery
Ordering from TakeOut.PH is easy and convenient. Simply visit the TakeOut.PH website or download the TakeOut.PH app, and follow these steps:
Enter your location to see which restaurants are available in your area.
Browse through the menu and select the dishes you want to order.
Choose your preferred payment method and enter your delivery address.
Sit back and wait for your delicious Antique dishes to arrive!
Tips for Enjoying Your TakeOut.PH Antique Food Delivery Experience
To fully enjoy your TakeOut.PH Antique Food Delivery experience, here are some tips to keep in mind:
Try different dishes: Don't be afraid to try new dishes and explore the flavors of Antique cuisine.
Share with friends and family: Antique dishes are best enjoyed with company, so why not share your TakeOut.PH delivery with your loved ones?
Add some local flair: To enhance your Antique food experience, try pairing your dishes with local beverages like tuba (coconut wine) or calamansi juice.
TakeOut.PH Antique Food Delivery is a great way to discover the flavors of Antique cuisine and experience the rich culinary heritage of the province. From hearty stews to sweet desserts, Antique cuisine has something for everyone. So why not order from TakeOut.PH Antique Food Delivery today and embark on a gastronomic adventure to remember?