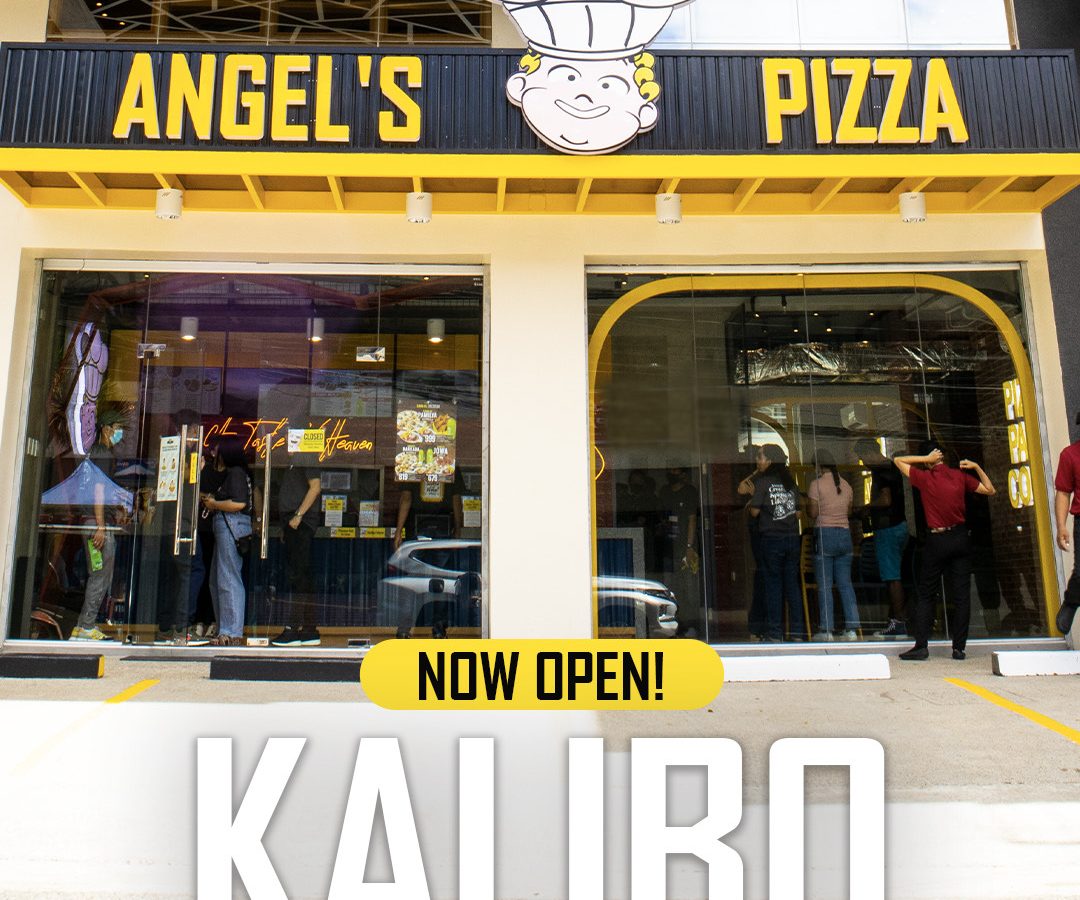 Takeout.ph is excited to announce the addition of two new restaurants to our platform – Angels Pizza Kalibo and Chi Charap Restaurant Coffee & Milk tea. With our expanding list of partner restaurants, we are bringing even more delicious food options right to your doorstep. But that's not all – our app also offers features that set us apart from the competition.
First up, let's talk about Angels Pizza Kalibo. This pizza chain is famous for its mouth-watering pizza creations, made with the freshest ingredients and the perfect blend of spices. Angels Pizza Kalibo has a menu that includes classic pizzas like Pepperoni and Hawaiian, as well as some unique flavor combinations like the Chili Garlic Chicken and Bacon and Mushroom. They also offer pasta dishes, sandwiches, and sides like Chicken Wings and Potato Wedges. If you're looking for a satisfying meal that's perfect for sharing with friends or family, Angels Pizza Kalibo is definitely worth checking out.
Next on our list is Chi Charap Restaurant Coffee & Milk tea. As the name suggests, this restaurant specializes in coffee and milk tea beverages, as well as Filipino comfort food. The menu includes dishes like Pork Sisig, Chicken Adobo, and Beef Kare-Kare, as well as refreshing drinks like the Classic Milk Tea, Wintermelon Milk Tea, and Taro Milk Tea. Chi Charap Restaurant Coffee & Milk tea is the perfect choice for those who want a hearty meal and a sweet drink to go with it.
But what really sets Takeout.ph apart from other food delivery services? For starters, our app is incredibly easy to use. You can browse through our restaurant options and place your order with just a few clicks. We also offer real-time updates on your order status, so you can track your food as it's being prepared and delivered to you.
But that's not all. We understand that sometimes unexpected things happen, and you may need to cancel or modify your order. That's why we offer a flexible order cancellation and modification policy. As long as your order hasn't already been prepared, you can make changes or cancel it without any hassle.
We also offer a wide range of payment options to make your ordering experience as convenient as possible. You can pay with your credit or debit card, or use our cash on delivery option. We even accept payments through e-wallets like GCash and PayMaya.
And of course, we take food safety very seriously. All of our partner restaurants follow strict safety protocols to ensure that your food is prepared and delivered safely. We also offer contactless delivery options to minimize the risk of transmission.
In summary, Takeout.ph is your go-to app for delicious food delivery. With our expanding list of partner restaurants, including Angels Pizza Kalibo and Chi Charap Restaurant Coffee & Milk tea, you're sure to find something that satisfies your cravings. And with our user-friendly app features like real-time updates, flexible order modifications, and a wide range of payment options, we make ordering food as easy and convenient as possible. So the next time you're hungry and craving something delicious, open up Takeout.ph and let us take care of the rest!